Bruce Baughman has created art for decades and owned multiple galleries across the country during his art career. In 2018, Bruce closed his Saugatuck, Michigan gallery to live and work full time in the magical artist community of Tubac, Arizona.
Most days you'll find Bruce working away in his Tubac gallery studio, always developing new ideas to push his work to new levels. His unique painting style uses bold acrylic paints on plexiglass panels which offer an immediate and engaging image.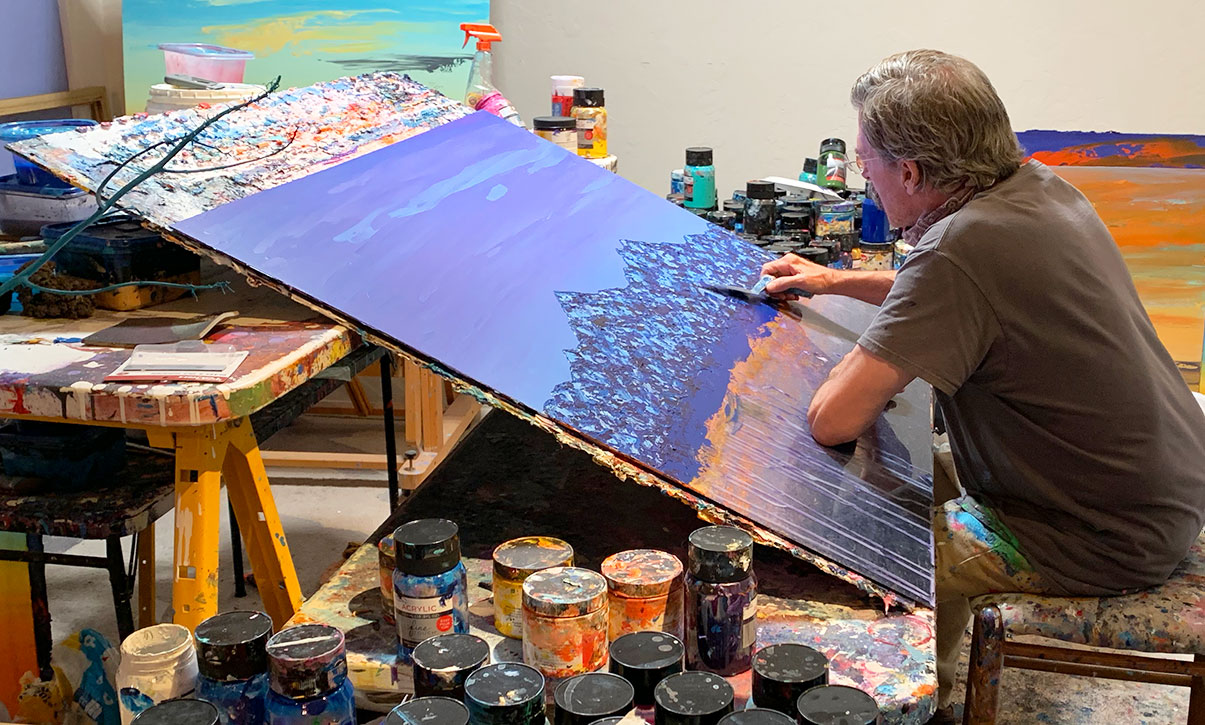 Baughman established his first gallery in Saugatuck, Michigan in 1996. In1998 the gallery expanded to 1800 square feet comprised of three rooms specifically designed to showcase the work in the most conducive and appropriate environment.
Baughman first came in contact with reverse painting while studying in Europe. He was drawn to the reverse painting because the flat surface tends to preserve the brilliance of the colors, and allows the viewer to see through the acrylic rather than just seeing the front, giving more depth to the painting.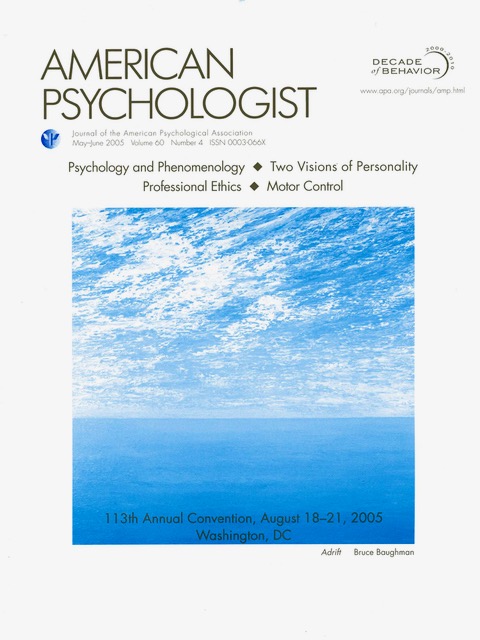 An interview with artist, Bruce Baughman
AMERICAN PSYCHOLOGIST – ON THE COVER May-June 2005
Portions of the following are taken from an interview with the artist on January 28, 2005
Bruce Baughman cannot remember a time when he did not draw or paint. Although his mother drew some, he was more influenced by an aunt who was a painter in California and who gave him a set of oil paints when he was very young. Baughman was born in Muskegon, Michigan and grew up in that mid-western state.
Sign up for our newsletter for the latest artworks and gallery news.
Visit Us
19 Tubac Road 
Tubac, AZ 85646